WHAT IT'S GOOD FOR

Skin
Salmon oil, chock full of omegas, soothes skin and steps up the shine factor.

Inflammation
A great friend to dogs with arthritis or joint pain, omega-3's can also reduce inflammation and improve healing to areas of discomfort. Less limping, more strutting.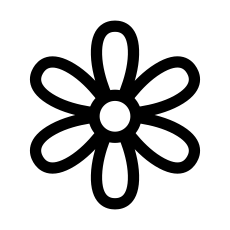 Allergies
Allergies be gone! Support throughout the seasons with this double dose of anti-inflammatory + skin-calming oils.
Base Ingredients
Inactive Ingredients: Brewers Yeast, Flaxseed, Arabic Gum, Guar Gum, Beef Liver, Cheddar Cheese Powder, Roseen, Previon, Coconut Oil, Coconut Glycerin, Sunflower Lecithin
Active Ingredients
Active Ingredients
1.5G
3G
Wild Alaskan Salmon Oil
100 mg
200 mg
Time to get your pups pack
4 Vet-formulated treats a day for a lifetime of health and happiness. Dandy supplement treats can help combat inflammation, ease anxiety, promote healthy digestion and supports your pup's overall well-being.