WHAT IT'S GOOD FOR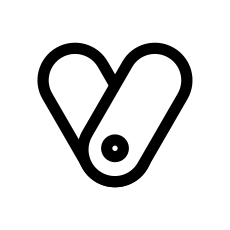 Hip and Joint
A powerhouse blend with a boost from Boswellia to ease hip & joint pain and inflammation.

Inflammation
Boswellia, a native plant to India, is an inflammation-fighting powerhouse!

Pain
Super for Senior Dogs, this blend can help ease the discomfort of tired joints from a lifetime of play.
Base Ingredients
Inactive Ingredients: Brewers Yeast, Flaxseed, Arabic Gum, Guar Gum, Beef Liver, Cheddar Cheese Powder, Roseen, Previon, Coconut Oil, Coconut Glycerin, Sunflower Lecithin
Active Ingredients
Active Ingredients
1.5G
3G
Glucosamine HCL (Shrimp & Crab)
250 mg
500 mg
Chondroitin Sulfate (avian)
100 mg
200 mg
Boswellia Serrata
50 mg
100 mg
Time to get your pups pack
4 Vet-formulated treats a day for a lifetime of health and happiness. Dandy supplement treats can help combat inflammation, ease anxiety, promote healthy digestion and supports your pup's overall well-being.