WHAT IT'S GOOD FOR

Stress
Promotes calm and reduces symptoms of chronic stress, perfect for rescues or just nervous pups.

Anxiety
Reduces general anxiety without drowsiness.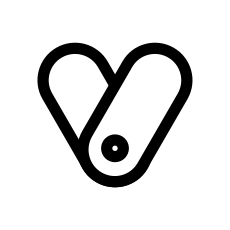 Hip and Joint
Helps maintain healthy bones and cartilage and eases joint pain.
Base Ingredients
Inactive Ingredients: Brewers Yeast, Flaxseed, Arabic Gum, Guar Gum, Beef Liver, Cheddar Cheese Powder, Roseen, Previon, Coconut Oil, Coconut Glycerin, Sunflower Lecithin
Active Ingredients
Active Ingredients
1.5G
3G
Magnesium Citrate
10 mg
20 mg
Time to get your pups pack
4 Vet-formulated treats a day for a lifetime of health and happiness. Dandy supplement treats can help combat inflammation, ease anxiety, promote healthy digestion and supports your pup's overall well-being.