WHAT IT'S GOOD FOR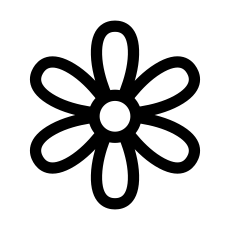 Allergies
Quercetin is a plant-derived anti-inflammatory with anti-viral properties. We like to think of it as nature's benadryl.

Immunity
Astragalus addresses seasonal allergies and promotes all-year immunity.

Inflammation
This duo is an allergen's worst nightmare, stopping the root inflammation in its tracks and soothing any symptoms in the meantime.
Base Ingredients
Inactive Ingredients: Brewers Yeast, Flaxseed, Arabic Gum, Guar Gum, Beef Liver, Cheddar Cheese Powder, Roseen, Previon, Coconut Oil, Coconut Glycerin, Sunflower Lecithin
Active Ingredients
Active Ingredients
1.5G
3G
Time to get your pups pack
4 Vet-formulated treats a day for a lifetime of health and happiness. Dandy supplement treats can help combat inflammation, ease anxiety, promote healthy digestion and supports your pup's overall well-being.