dandy pack
Free & Clear
Allergen-fighting powerhouse.
Immunity Blend
A mushroom blend to support the immune system, reduce stress, and promote longevity.
Mobility +
A powerhouse blend with a boost from Boswellia to ease hip & joint pain and inflammation.
Shine Boost
A twin boost of omega-3 and -6 for a shiny coat and healthy joints.
What's one thing Penelope has taught you?
Unconditional love. I'm pawfect in her eyes and she is perfect in mine.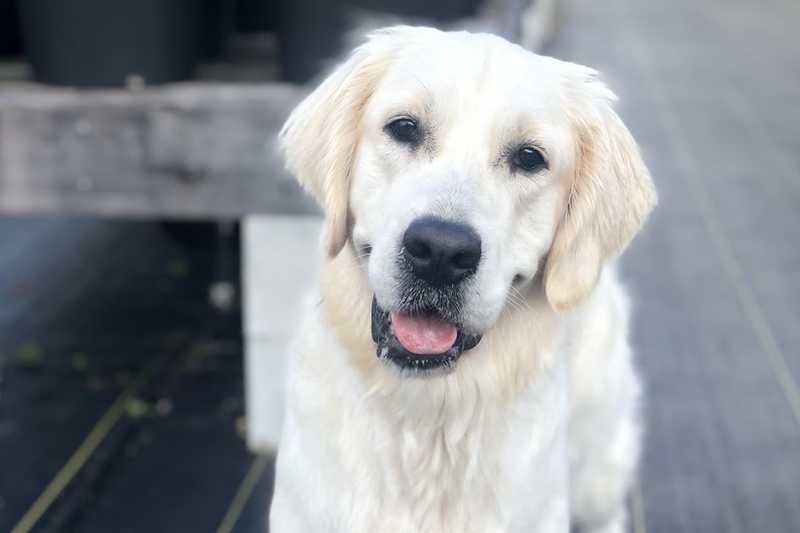 Any tips for other dog moms and dads?
Learn from their cues not all dogs are the same. Penelope would rather work for her food (rolling a dispenser) than have it out in a bowl — that took me a whole year to realize. Go for the walk even if you don't want to. They need it and you probably do too! Go to training even if it is just once I learned so much about how her breed functions just from one training session.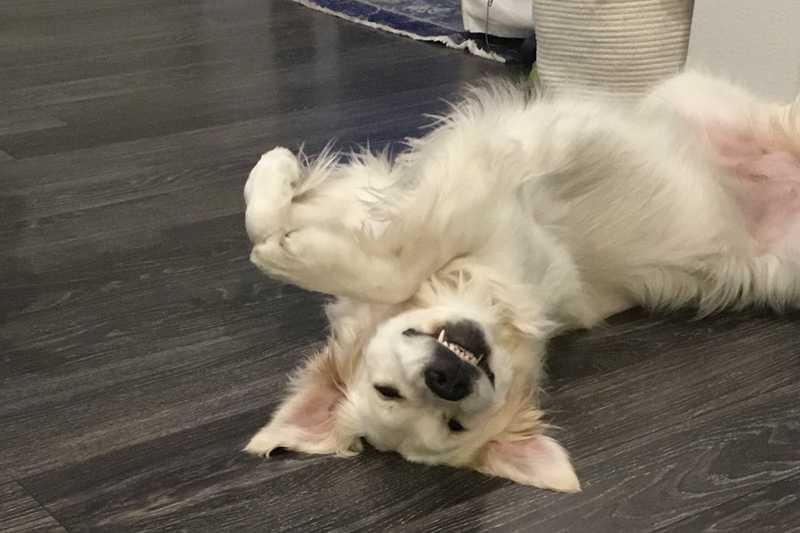 What's your favorite way to give Penelope Dandy?
I worked her supplements into her bedtime routine as a treat (call it a nightcap) to end her day. During COVID we started living back with my parents and my dad gives her the pack before bed. She follows him around and nudges him until she gets her pack — she never lets him forget.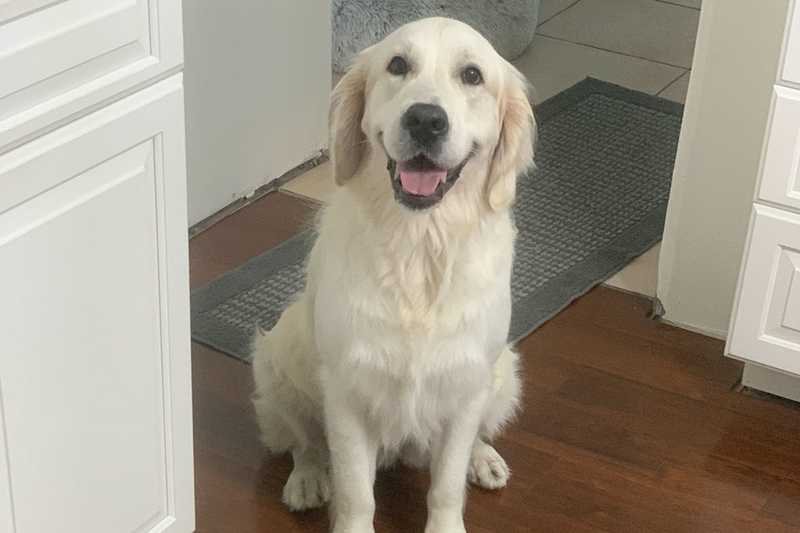 Time to get your pups pack
4 Vet-formulated treats a day for a lifetime of health and happiness. Dandy supplement treats can help combat inflammation, ease anxiety, promote healthy digestion and supports your pup's overall well-being.