dandy pack
Hemp +
A blend of hemp and curcumin to tame stress and inflammation throughout the body
Immunity Blend
A mushroom blend to support the immune system, reduce stress, and promote longevity.
Free & Clear
Allergen-fighting powerhouse.
Supergreens
A super-green blend to support daily wellness and a healthy immune response.
What's one thing Leroy has taught you?
The importance of routine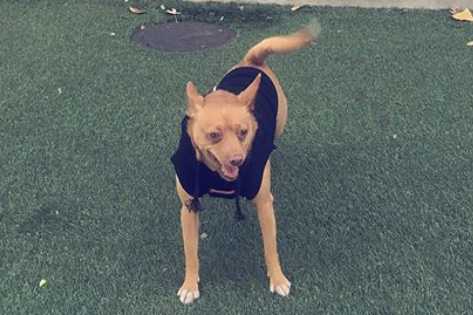 What's your favorite way to give Leroy Dandy?
Usually I'll put them in his food. When he sees me reaching for the blue bag he runs up and starts panting and pawing on my leg. He knows it's Dandy time!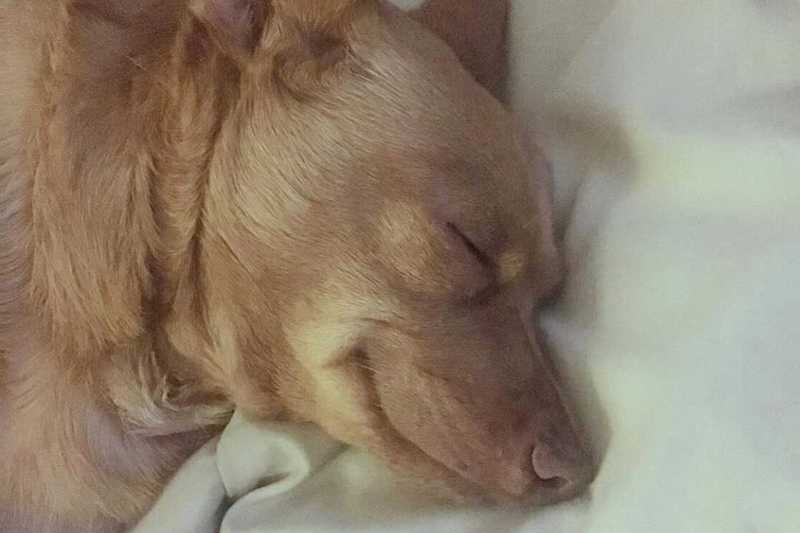 If Leroy had a career, what would they be?
Back when we had offices to go to, Leroy assumed the position of office manager. He loved "checking in" on everyone.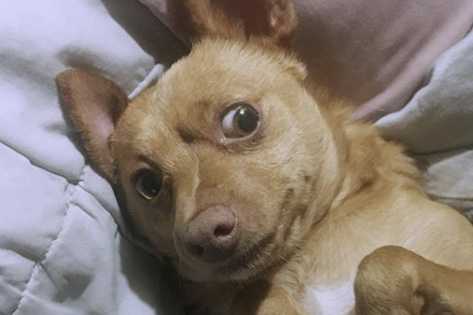 Time to get your pups pack
4 Vet-formulated treats a day for a lifetime of health and happiness. Dandy supplement treats can help combat inflammation, ease anxiety, promote healthy digestion and supports your pup's overall well-being.