dandy pack
Shine Boost
A twin boost of omega-3 and -6 for a shiny coat and healthy joints.
Free & Clear
Allergen-fighting powerhouse.
Mobility +
A powerhouse blend with a boost from Boswellia to ease hip & joint pain and inflammation.
Immunity Blend
A mushroom blend to support the immune system, reduce stress, and promote longevity.
Why do you love Dandy?
It was super hard to find supplements that actually agreed with Hopper's sensitive stomach. Dandy is the first supplement solution that has worked for us. Plus, they come in a tasty treat form, so he loves them. No more trying to get him to take pills!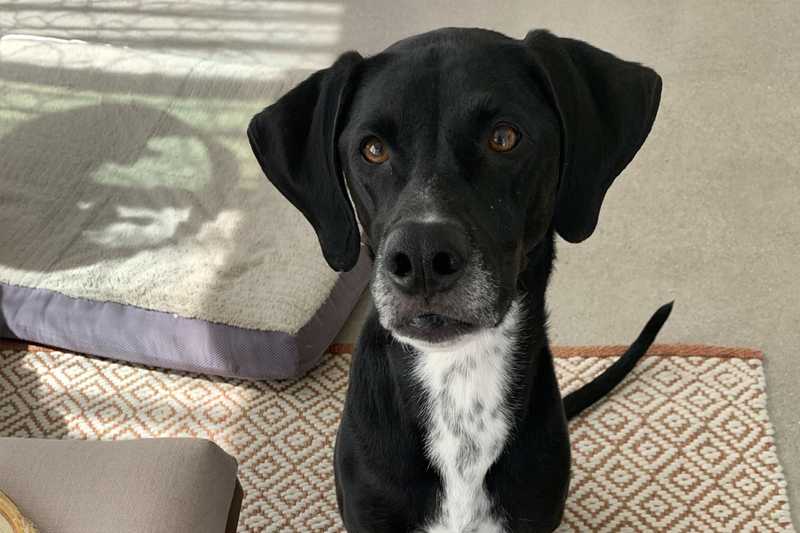 What's one thing your dog has taught you?
1. Unconditional love is the best thing ever and 2. That some fresh air and a nice walk can turn a bad day around in no time.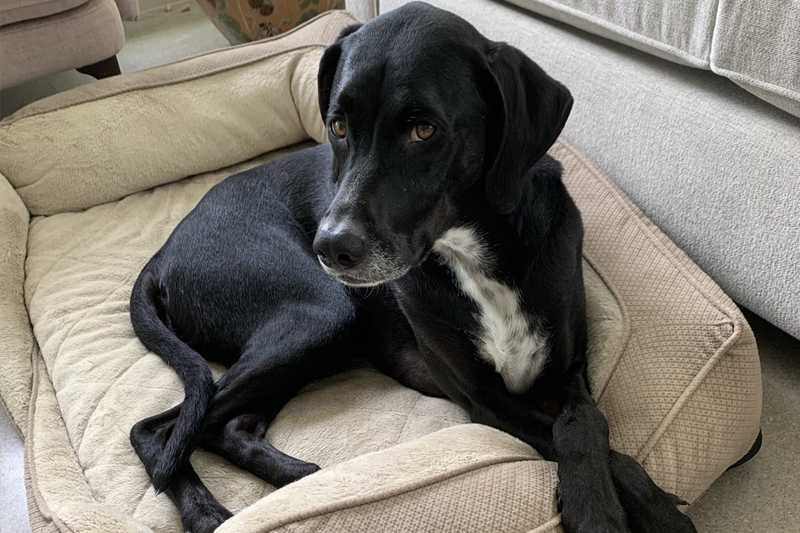 Any tips for other dog moms and dads?
A relationship with a dog is a two-way street and it's important to listen to them just like they listen to you. Be aware of how your dog reacts in certain situations and observe what makes them uncomfortable so you can look out for that in the future, and never force them. Things take time!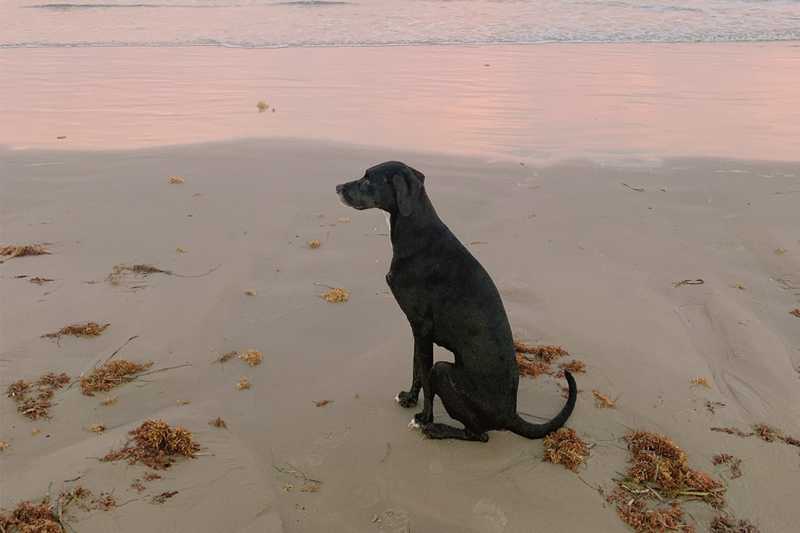 Time to get your pups pack
4 Vet-formulated treats a day for a lifetime of health and happiness. Dandy supplement treats can help combat inflammation, ease anxiety, promote healthy digestion and supports your pup's overall well-being.